Happy Holidays, My Friends and Family!
All my best to you and yours!
So, what have I been up to?
I started a new project that I am INCREDIBLY proud of, called "The SweetHeart Grips".
We're going to be recording our debut album this Summer and releasing it in the Fall.
Here's just a small taste...


I'll keep you updated!
But meanwhile,
BUY MY LATEST ALBUM "BEGGAR BILLIONAIRE" RIGHT HERE!

Spotify
iTunes
Apple Music
Buy The CD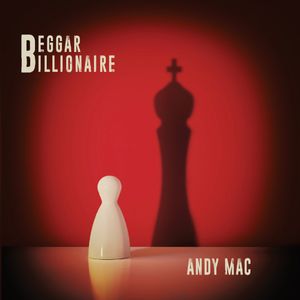 I am incredibly proud of this album and so grateful to all of you kind friends who've reached out to tell me how much you enjoy it!
It really means the World to me.
And the SOLD OUT Album Release Show was one of the best experiences of my life.
Here's a video from that night...
Thank you so much for being here, and please reach out and say "hello"!
Andy Mac